Welcome to The Art of Manliness- a blog dedicated to uncovering the lost art of being a man.
Be sure to also check out our FAQ.
The Art of Manliness is authored by husband and wife team, Brett and Kate McKay. It features articles on helping men be better husbands, better fathers, and better men. In our search to uncover the lost art of manliness, we'll look to the past to find examples of manliness in action. We'll analyze the lives of great men who knew what it meant to "man up" and hopefully learn from them. And we'll talk about the skills, manners, and principles that every man should know. Since beginning in January 2008, The Art of Manliness has already gained 100,000+ subscribers and continues to grow each week.
Why the Art of Manliness?
My idea for the Art of Manliness came about as I was standing in Borders bookstore looking at the men's magazines. It seemed to me that the content in these magazines were continually going downhill, with more and more articles about sex and how to get six pack abs. Was this all there was to being a man?
And as I looked around at the men my age, it seemed to me that many were shirking responsibility and refusing to grow up. They had lost the confidence, focus, skills, and virtues that men of the past had embodied and were a little lost. The feminism movement did some great things, but it also made men confused about their role and no longer proud of the virtues of manliness. This, coupled with the fact that many men were raised without the influence of a good father, has left a generation adrift as to what it means to be an honorable, well-rounded man.
Talking about honorable manliness was to me a niche seemingly not covered on the web or elsewhere, and I decided to start The Art of Manliness to talk about all things manly- both the serious and the fun, but with the ultimate eye toward encouraging readers to be better husbands, fathers, brothers, men.
I don't claim to have all the answers, nor do I claim that I'm an expert on all things manly. I started this blog not because I had all the answers to being a man, but because I wanted to explore the questions with other men. Thankfully, I've found a whole community of men who wish to discover the lost art of manliness too.
About the Writers
Brett and Kate McKay. Me (Brett) and my wife Kate are the main content creators on the site. We live in Tulsa, OK. I grew up in Edmond, OK, a suburb of Oklahoma City and I attended the University of Oklahoma. I took a break in college to live in Tijuana, Mexico for two years doing service. After graduating with a BA in Letters, I then went on to pursue my lifelong goal of going to law school.  While attending the University of Tulsa College of Law, I started the Art of Manliness as something fun to do in my spare time. But the website really took off and has become my full-time job. And saved me from having to take the bar!
My wife, Kate McKay, grew up in Tulsa, OK. She graduated from BYU with a BA in History in 2003 and then spent a year in San Francisco volunteering with Americorps. In 2006 she received her Masters in Religion from Oklahoma City University. She has taught American History and Humanities at Tulsa Community College.  We got hitched in Oklahoma City in May 2005.
Contributors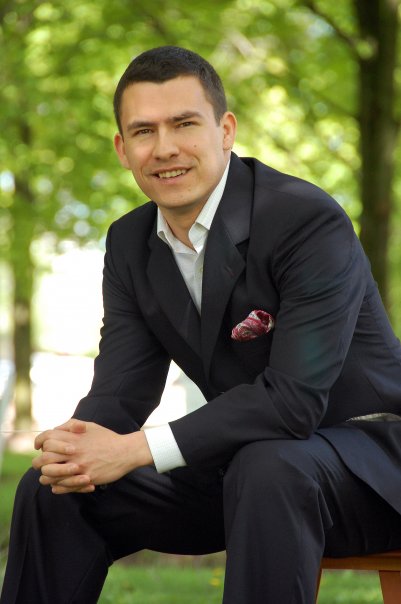 Antonio Centeno is one of the founders of A Tailored Suit, an online maker of custom suits and clothing. Tony is AoM's resident fashion expert and writes articles on classic men's style.
Ted Slampyak provides all the fantastic illustrations on AoM. Ted is a freelance illustrator with over twenty years of professional experience in storyboards, comic strips and books, and spot illustrations for magazines, posters and events. In 2006 he illustrated the commemorative posters for Albuquerque's tricentennial. His storyboard experience includes work on Breaking Bad, In Plain Sight and Terminator Salvation, and his comics work includes six years on the long-running newspaper strip Little Orphan Annie as well as his own comic book series, Jazz Age.
Ted lives in Bernalillo, New Mexico, with his wife, designer and illustrator Jennifer Kinyak, and their two kids.
Samples of his work can be found at http://www.storytellersworkshop.com.
Matt Moore is a Nashville, TN based singer/songwriter and freelance food writer.  He is the author of the book Have Her Over for Dinner; a gentleman's guide to classic, simple meals which was named by The New York Times as one of the year's best cookbooks.  Other interests include fly fishing, running marathons, and drinking cold beers with friends and strangers.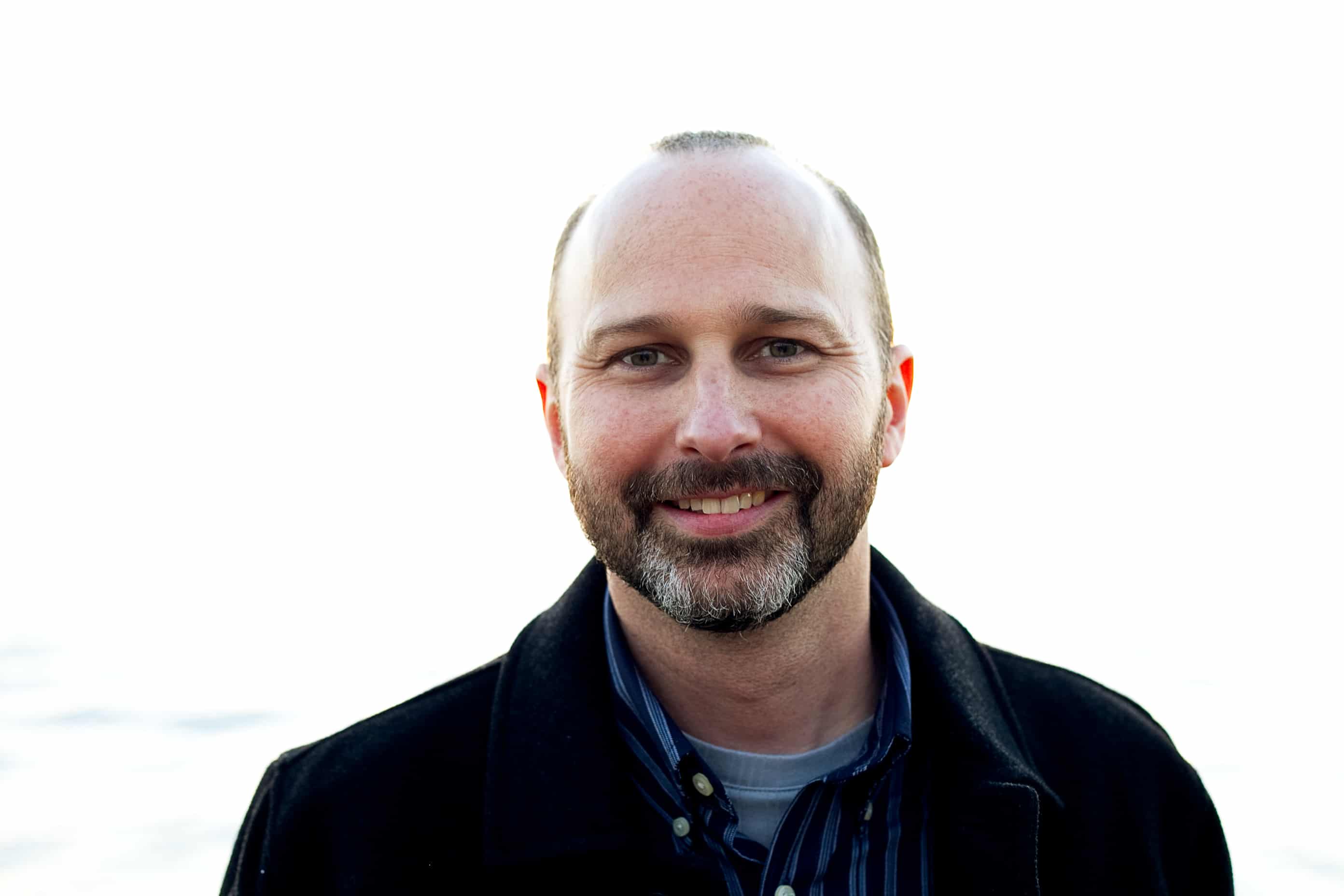 Marcus Brotherton is the New York Times bestselling author or co-author of more than 25 books. Notable works include We Who Are Alive & Remain, with 20 of the last surviving Band of Brothers. Read his blog, Men Who Lead Well, at: http://www.marcusbrotherton.com/
Subscribe to The Art of Manliness
Do you want an easy way to keep up with the latest tips and articles from The Art of Manliness?
Sign up for updates by either subscribing through RSS feeds or signing up for email updates. Don't know what RSS feeds are? We explain it here.