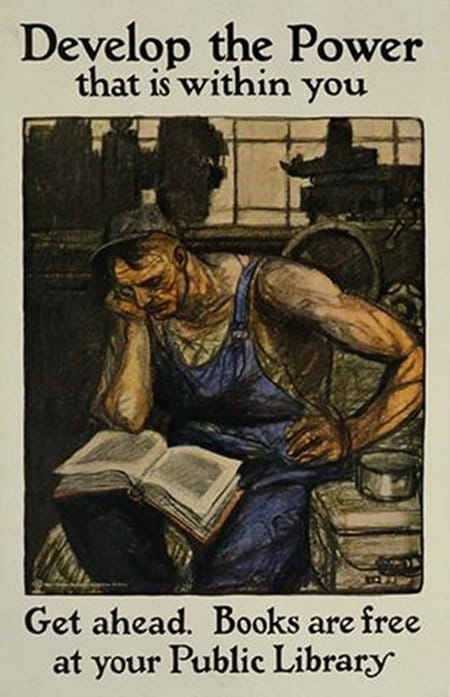 It is clear that multitudes of great men throughout history have been readers. It was Harry Truman who said that "all leaders are readers," and the saying couldn't be more true. Some of our most popular (and most interactive) posts have been about books. Whether it's the man's essential library, or adventure book lists, or books about being men, it's clear that the folks who read the articles on our site love to read. They also love to grow and become better men.
It's with those two thoughts in mind that we are launching the Art of Manliness book club. Every month, we'll tackle a different book. It's one thing to read a great book by yourself, but it's another to read it in a group of people who you can discuss it with. If you're anything like me, you'll always get more out of a book if you talk about it and hear other people's ideas versus just ruminating on it by yourself.
How the Book Club Will Work
We'll be making announcements about the book club here on the main site, while housing the book's discussion over on the AoM Community in a private group called "The Official Art of Manliness Book Club." In addition to online discussion in the group forums, we have some great ideas in mind including doing video chats and Q&As with some literary experts on the subjects of our discussions.
We're going to be charging a one-time $1 membership fee to take part in this book club. Just pay $1 once, and you'll have access to all our discussions, notes, video chats, and expert Q&As. That's a pretty good deal if you ask me.
Why are we charging you ask? Great question. Our goal with charging this nominal fee isn't too make bags of money, but rather to encourage you to follow through with your commitment to the club. We know how it goes — you sign up for something and promptly forget about it or lose interest. This very small investment hopefully puts enough psychological skin in the game that you'll keep this book club top-of-mind. Also, we hope by putting up a paywall, we can weed out folks who aren't even reading the book and just want to troll. Basically, the fee is to ensure you have the best book club experience possible.
Kickoff Book: The Great Gatsby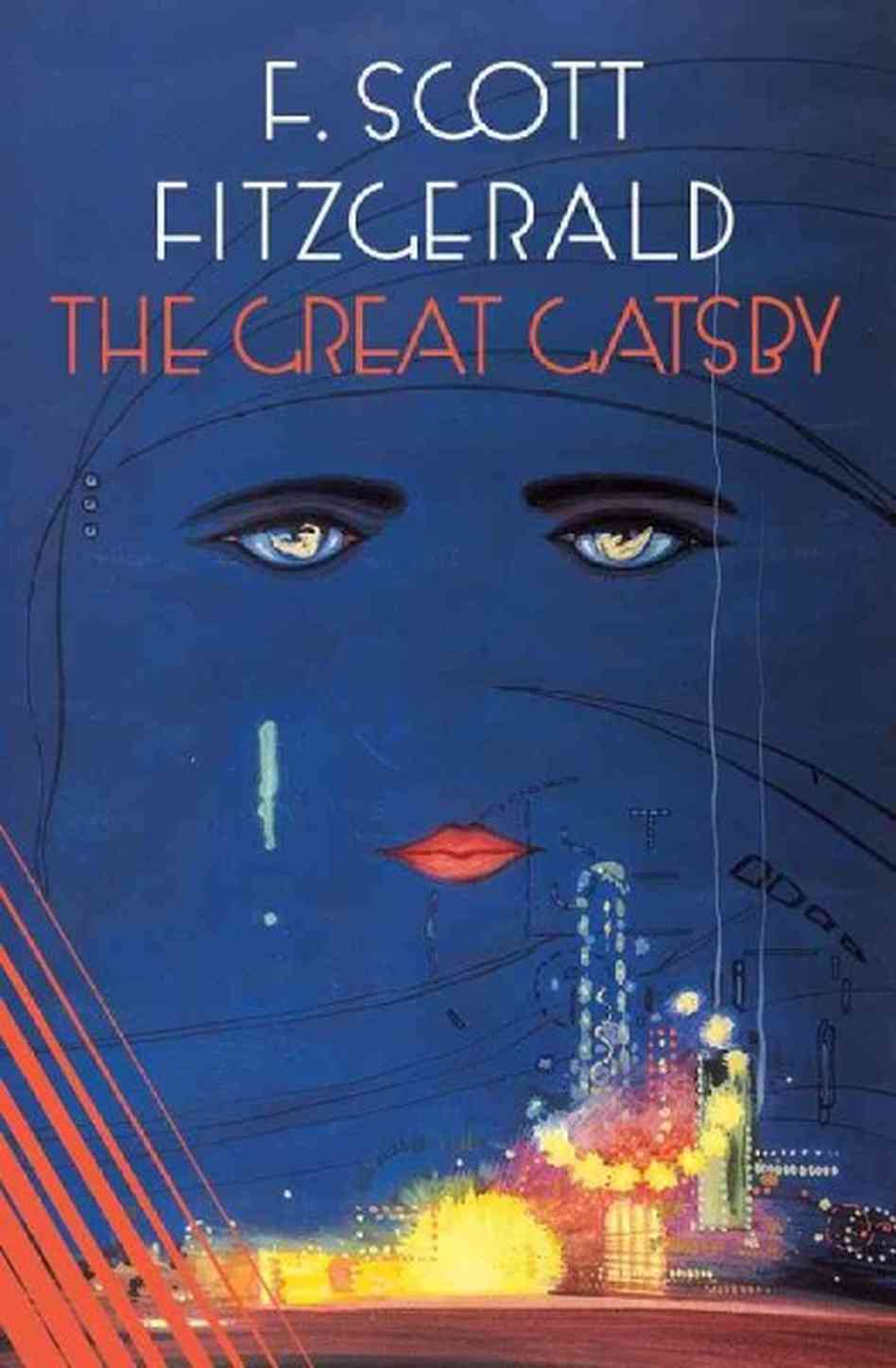 We'll be generally going through a book per month, and we're going to start out with F. Scott Fitzgerald's The Great Gatsby. There isn't a "best books of all time" list out there that doesn't have this one on it. The classic from 1925 has enough lessons in manliness to fill an entire volume of its own. It also has the layers of an onion; every time you read it, you peel back more and more layers and get more and more out of it. You also likely know that the movie just came out to much hype. It didn't get great reviews, but I personally enjoyed it and thought it stayed quite true to the tenor of the book.
Be sure to check out last week's article on how to read a book to truly get the most out of your reading experience!
To become a member of the AoM book club, just join the "The Official Art of Manliness Book Club." There you'll find details about when the first discussion will kick off.

We're looking forward to having you in the club and fostering a manly literary community!