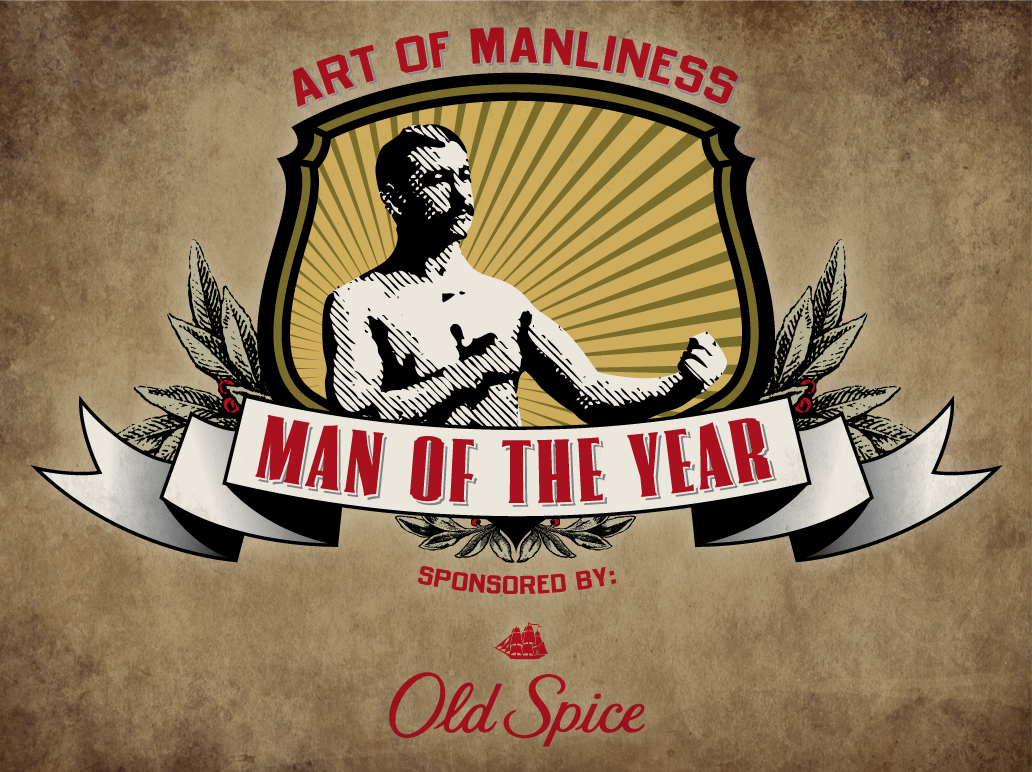 Fill out the form below to nominate the man who you think should be the 2008 Art of Manliness Man of the Year.
Remember, we're looking for a man who represents the ideals of The Art of Manliness. An Art of Manliness Man of the Year is a man who does the right thing, even when it's hard. He takes care of his friends and family. He serves those around him. He has a confident swagger, but isn't cocky. So when you're writing your 800 word essay, be sure to include examples from your nominee's life where he displays such manly attributes.
You can nominate anybody. Your nominee can be your husband, your father, your son, a friend, or someone in your community who you admire. We look forward to reading about your nominee.
For more information on the contest, check out the Official Art of Manliness Man of the Year Award Page.
Nominations are closed. Please check back November 24 to vote on the 10 finalists.