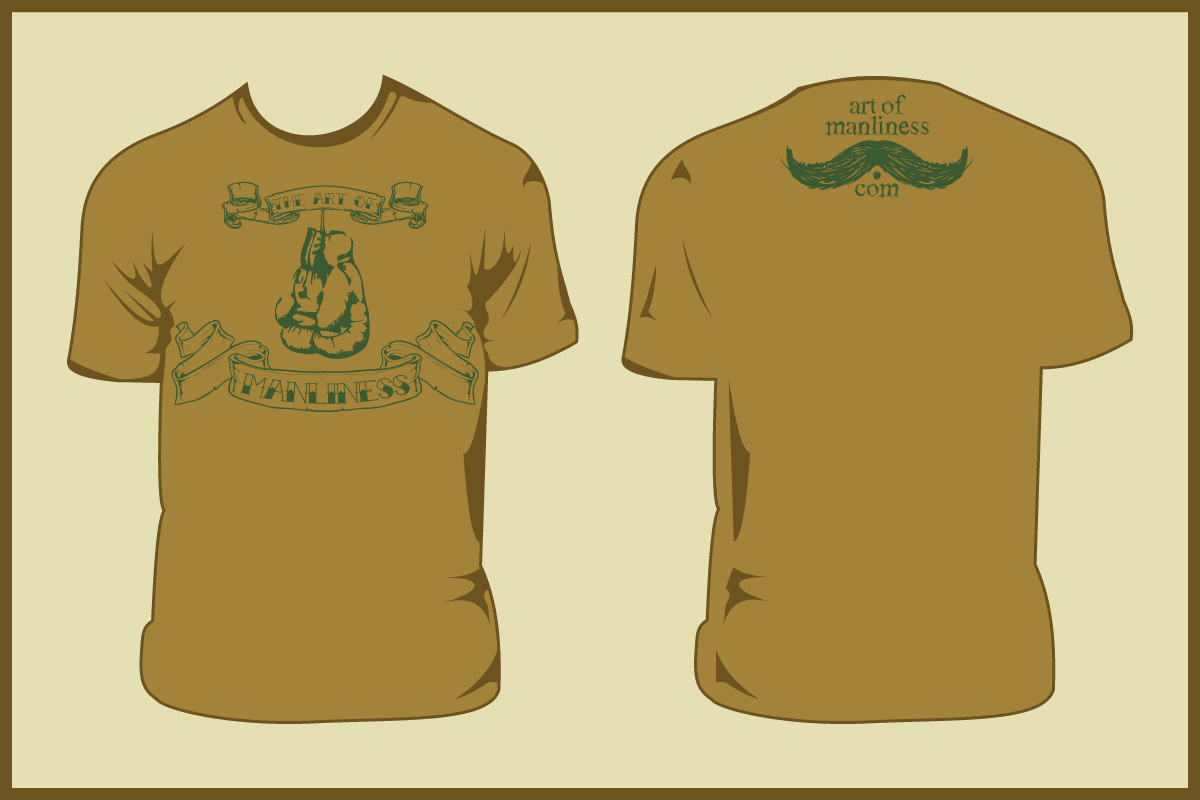 A while back ago, we ran a contest to pick the best design for an Art of Manliness t-shirt. You all whittled the designs down to three very cool and manly ones. Many of you have been asking when we're going to sell the new t-shirts. I'm sorry for the delay. I've been trying to figure out the best way to do this.
Right now, the current AoM shirts are being done through Printfection.com. What's nice about such a method is that I don't have to mess much with it. I send them the design, they print the shirts, and then they mail them to you. But the problem with Printfection and similar sites like cafepress.com is that they're too damn expensive. Even without marking the price up on the shirts, it still costs $20+ to buy one. Yikes! So, I really don't want to use them or Cafepress.com any longer.
So here's my plan. I can use a local screen printing place here in Tulsa. I've gotten quotes from some places and I can sell the shirts for $10 each. That's pretty dang good if you ask me. It's much better than the $20+ Printfection is charging. But here's the problem. I don't have the cash for purchasing the initial batch of shirts. So I'm going to have to bootstrap this sucker by taking preorders from you all.
I want to start off with just one shirt; the bigger the order, the better the price. If we try to do preorders for all three winning designs, we'll dilute our ability to get a good price. My goal is to reinvest the money made from the initial sale into purchasing the other two shirts in bulk and making them available for sale without having to do the preorder process.
Preorder Today!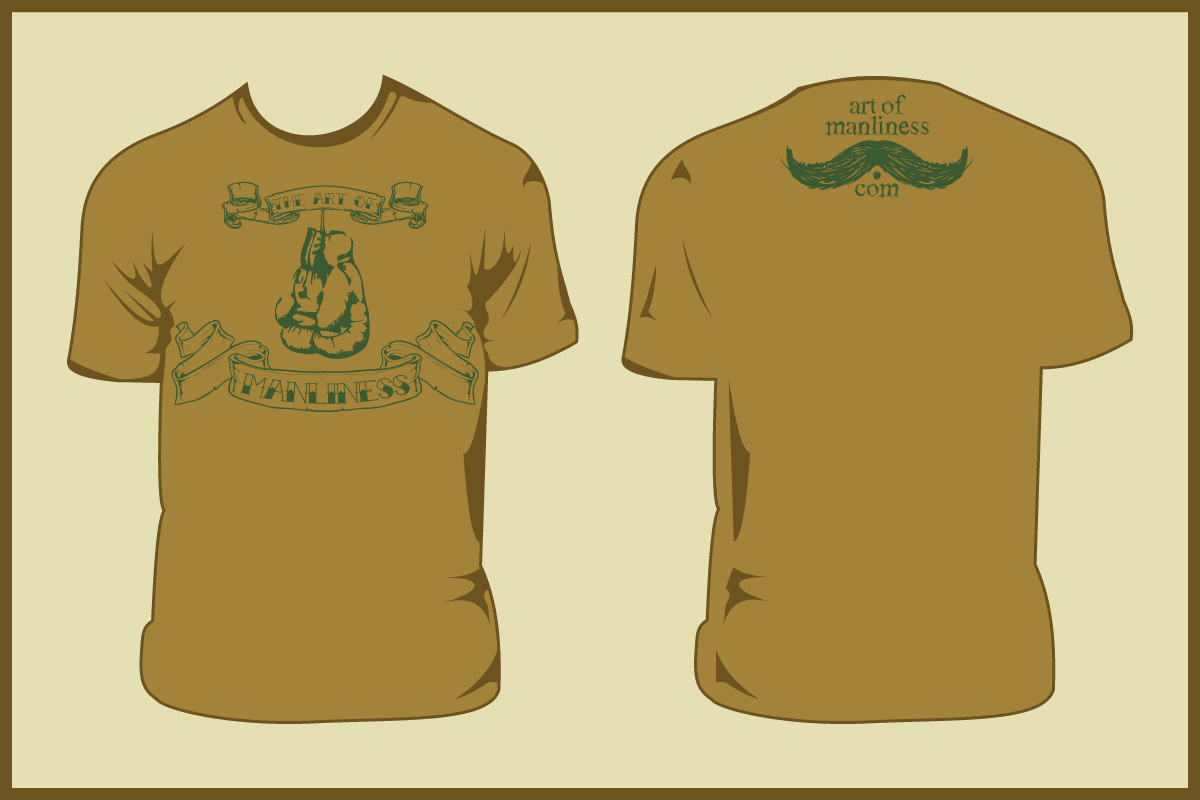 The winning shirt

Here's an upclose pic of the design
The shirt above received the most votes in the t-shirt design contest. Consequently, we'll start off by selling it.
The shirt is brown with green lettering.
Cost is $10.
Shipping in the U.S. is $3.50.
Shipping to Mexico and Canada is $9.95 (This is the best deal I could find with US Postal Service. If you know of a better one, please let me know.)
Shipping to all other countires is $11.95 (This is the best deal I could find US Postal Service. If you know of a better one please let me know.)
I plan on having the first order of shirts shipped out in about in three weeks.
Update: These shirts are no longer available.