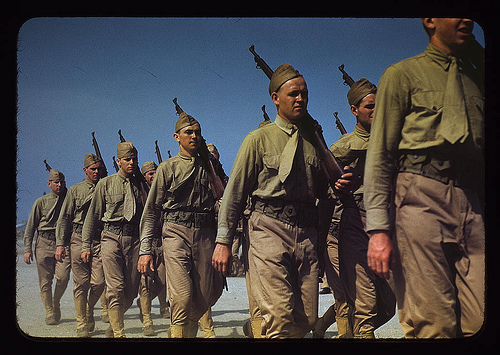 Today in the United States it's Veterans Day, a day in which we honor those brave men and women who have served their country in the military.
To those who have served in the military, The Art of Manliness takes our hat off to you. Thank you for your dedication and sacrifice in keeping us safe.
To those who are serving now, thank you as well. You and your family are in our thoughts and prayers. We appreciate all that you do.