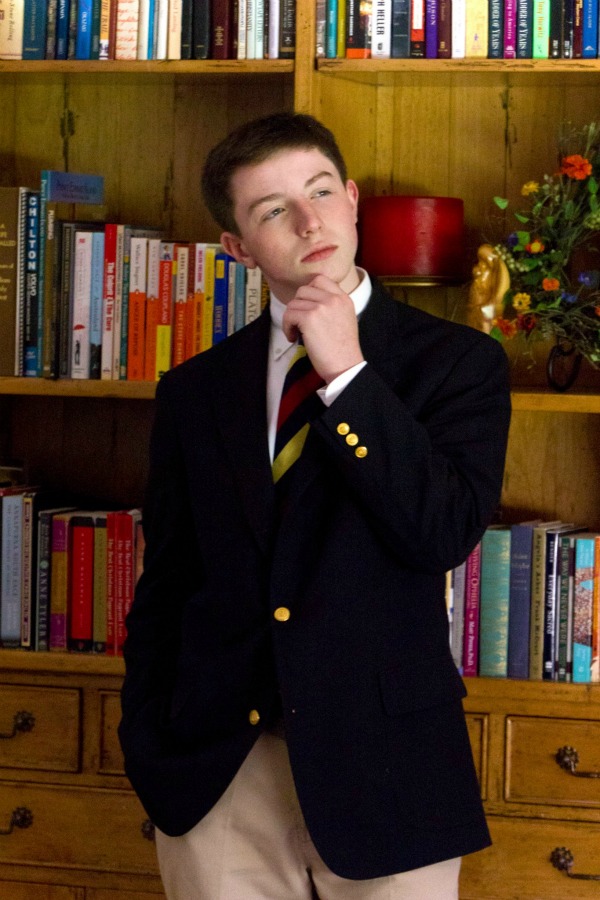 It is with great, manly pride that The Art of Manliness endorses David Russell for student office at Clayton Middle School. Why should you vote for David Russell?
He has defeated Russian bears in Greco-Roman wrestling.
You can trust David for his words carry weight that would break a less interesting man's jaw.
His personality is so magnetic, he is unable to carry credit cards.
Even his enemy's list him as their emergency contact.
In short, David is the most interesting man at Clayton.
Vote for David. It will put hair on your chest. Unless you're a girl… because that would be weird.