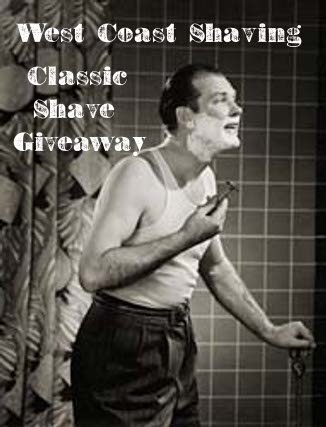 The Art of Manliness is a big proponent of the classic wet shave. There's something almost ritualistic about a traditional shave. Between lathering up with a badger brush and guiding a double-edge safety razor across your face, it's possible to reach a state of zen. Unfortunately, most men shave with cheapo disposable crap that costs an arm and a leg and gives you a crappy shave. Safety razor shaving, on the other hand, is much cheaper and provides a far superior shave.
So when the fine folks at West Coast Shaving approached us and asked if they could give away a complete classic shaving set to an Art of Manliness reader, we said hell yes.
The Prize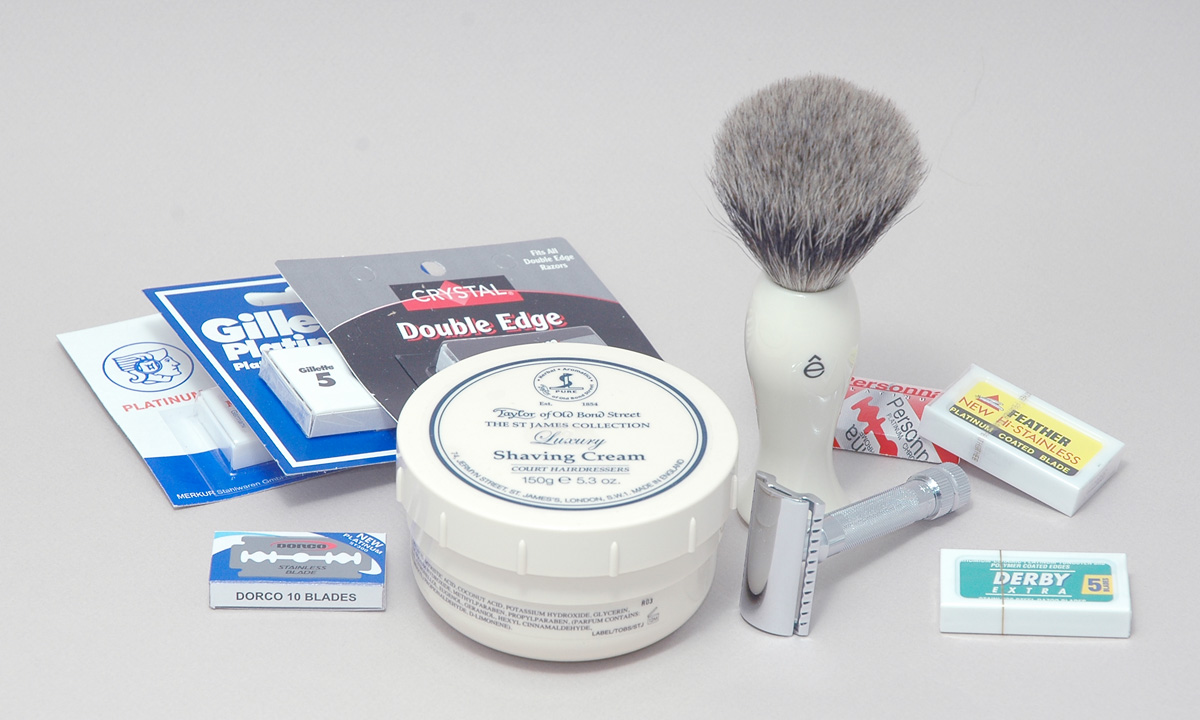 West Coast Shaving is giving away a complete classic shaving set valued at $115. It has everything you need to get started with safety razor shaving:
Merkur HD Safety Razor $29
eShave Fine Brush $55
Taylor of Old Bond Street (winner can choose the fragrance) $14
Extended DE Blade Sampler Pack $21.50
How to Enter
So how can you get your hands on this awesomely manly prize? You have 3 ways to enter your name in a random drawing for the shaving set:
Leave a comment under this post sharing your best shaving tip
Sign up for email or RSS updates. A secret code will appear at the bottom of the RSS feed or email update. Email us what the secret code is through our contact form and you'll be entered.
Share this post with your friends using the "Email this post" to a friend link at the top of the page (You have to use this link or I can't see if you shared the post). For each friend you email this post to, you'll receive one entry in the contest. This means the more friends you share it with, the more entries you get. You can only send 10 at a time, but feel free to come back and send some more.
Remember, you can increase your chances of winning by doing all of the above, so get cracking gents. And ladies (we know you're out there) feel free to enter as well. This is a great chance to score a FREE manly Christmas gift for the man in you're life.
Deadline to enter is Monday, December 15 at 9PM Central Standard Time. The winner will be announced the following day. Good luck!