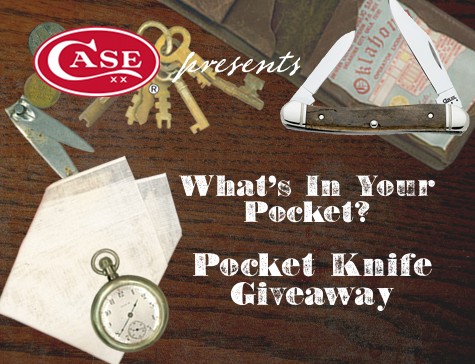 You can tell a lot about a man by the stuff he carries in his pockets. As a boy, I was always intrigued by the things my grandpa and dad carried in their pants  every day. I loved rummaging around in the basket on top of the refrigerator where my dad kept the contents of his pockets. Everything in there just seemed so cool and manly.
Theodore Roosevelt had the same fascination with his father's pockets as a boy. In his autobiography, he gives this description of watching his dad empty his pockets every day after returning home from work:
We used to wait in the library in the evening until we could hear his key rattling in the latch of the front hall, and then rush out to greet him; and we would troop into his room while he was dressing, to stay there as long as we were permitted, eagerly examining anything which came out of his pockets which could be regarded as an attractive novelty. Every child has fixed in his memory various details which strike it as of grave importance. The trinkets he used to keep in a little box on his dressing-table we children always used to speak of as "treasures." The word, and some of the trinkets themselves, passed on to the next generation.
Treasures. That's probably the best way to describe how I felt about the contents of my dad's pockets. I think I even called them that as a boy. I've started to build the manly contents of my pockets. Hopefully, one day my kids will feel the same way about my "treasures" as TR and I did about our dad's.
This week, we want to see what you carrying around in your pockets. And to help motivate you to share, the folks at W.R. Case & Sons Cutlery Co. is giving away a free Case pocket knife.
The Prize
W.R. Case & Sons Cutlery Co. is based out of Bradford, PA and has been in the knife-making business since 1889. Each knife is handcrafted in the USA by a team of talented artisans, so you know you're getting a quality tool.
The lucky winner of The Case  "What's In Your Pocket?" Giveaway will have their pick of one of these handsome Case pocket knives. The estimated value of the knives is between $150-$175, depending on the knife you pick. Here's a look at your options: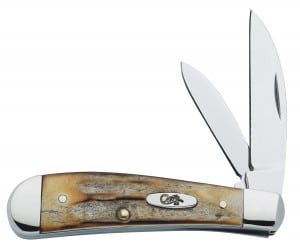 This pattern was introduced less than a year ago. It's  3-1/5" closed length and weighs 2.2 oz. The Sway Back Jack comes with a  Genuine Stag handle.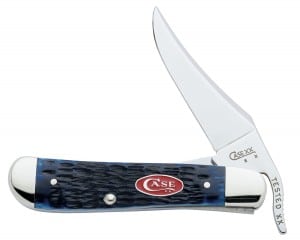 The RussLock pattern was 'invented' by one of Case's longtime cutlers, Tommy Hart. Tommy was with the company for 50 years! The RussLock is named after Case's founder, John Russell ("Russ") Case. It measures 4-1/4" in length when closed and weighs 2.7 oz. It has a navy blue bone handle and a red Case logo shield. The knife's 'tail' allows for one-handed opening.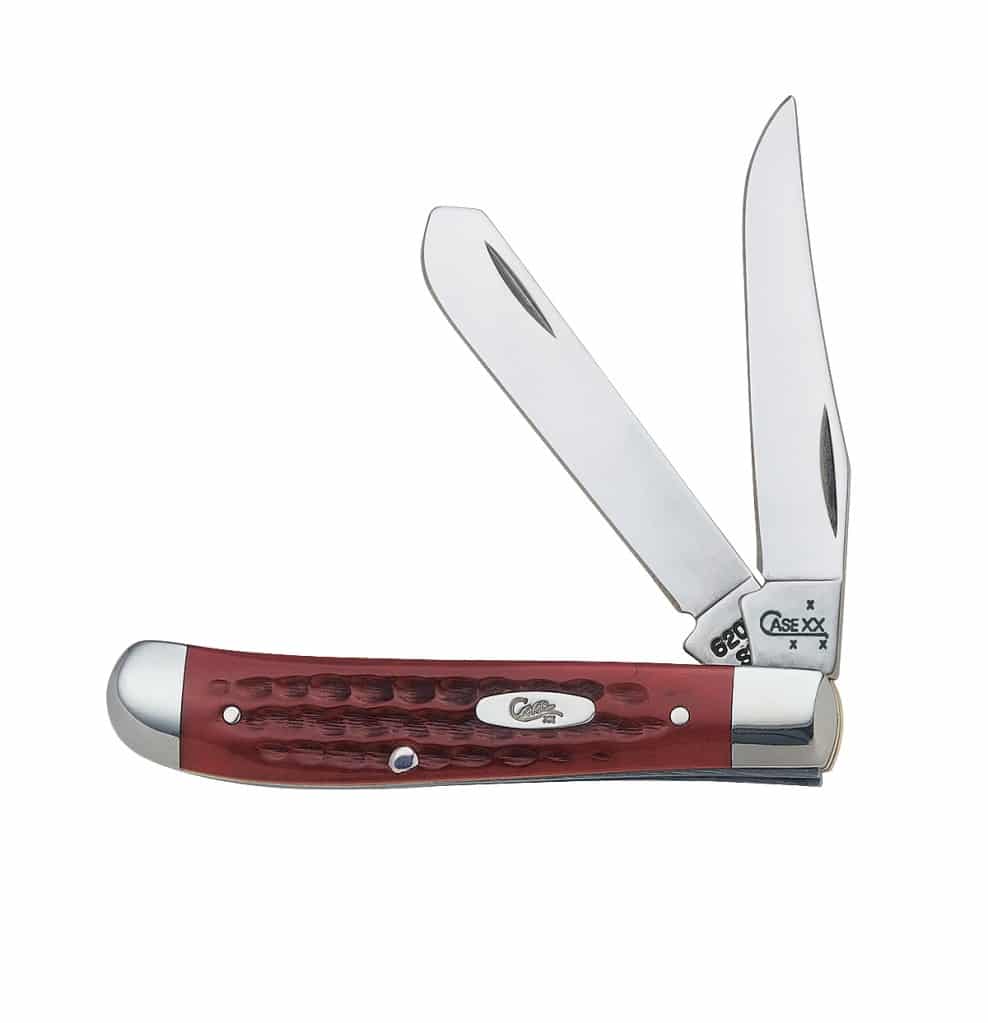 The Mini Trapper is just the right size for a knife newbie – 3-1/2" in length when closed and weighs 2.7 oz.  This handle color is called "Old Red Bone," and it has a "pocket-worn" look.
In addition to the knife, the winner will get a Case golf shirt and nickle-silver ball marker.
How To Enter
So are you ready to get your hands on one of these knives? Here's how to enter the giveaway:
Step 1. Join the Art of Manliness Community.
Step 2. Take a photo of the contents of your pockets.
Step 3. Upload the photo to the Art of Manliness Community photo page.
Step 4. Tag your photo with "Case." This step is important! If you don't tag your photo with "Case," we can't tell that you entered. If the photo is not tagged correctly, you're not entered.
I even made a quick screencast to help you visual learners out there. View it here.
Deadline to enter is Sunday, May 2 at 10 PM CST.
The folks at Case knives will then pick the winner.
To start things off, here's a pic of what I usually have in my pockets: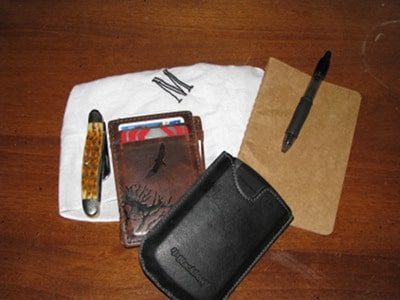 Billfold, Blackberry, Case pocket knife, hankie, Moleskine, and small pocket pen.
Now it's your turn. Head on over to the Community section and share with us the contents of your pockets.
Here are the entries that have been submitted so far:

Find more photos like this on Art of Manliness